Regular price
$20.00 USD
Sale price
$15.00 USD
Unit price
per
Sale
Sold out
RULE THE WAVES
[THIS IS A DIGITAL DOWNLOAD WINDOWS© PC GAME]
A Game of Naval Ship Design and Naval Combat at the Birth of the 20th Century.



Rule the Waves places you in the role of 'Grand Admiral' during the early years of the 20th Century. You manage the naval affairs of your chosen nation while navigating between the desires and demands of your own government, the efforts of potential adversaries, and the affairs of your potential allies.
Rule the Waves is modeled on the period of European global dominance but is not intended to precisely recreate history. Rather RTW gives the Player the tools to lead a navy during the era when 'steam and iron' dominated the high seas. You will create your own naval history with your decisions, the ships and fleet you design, and the conflicts that you avoid or fight!
If you ever wanted to design the perfect battleship or plan the perfect fleet, then Rule the Waves is the game for you!
Become the 'Grand Admiral' of any one of ten different nations: Great Britain, Germany, USA, France, Russia, Japan, Italy, Austria-Hungary, Spain, or even a hypothetical 20th century 'Confederate States of America'!
PLEASE NOTE YOUR INSTALLER SERIAL KEY APPEARS ON THE 'THANK YOU' STORE PAGE AFTER YOU COMPLETE YOUR PURCHASE. THE SERIAL KEY WILL ALSO BE EMAILED TO YOU AS WELL--PLEASE ALLOW 30 MINUTES FOR THIS EMAIL, AND CHECK YOUR SPAM FOLDER IN CASE IT HAS BEEN DIVERTED THERE. THANK YOU!
Share
View full details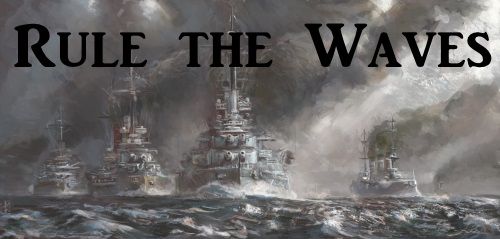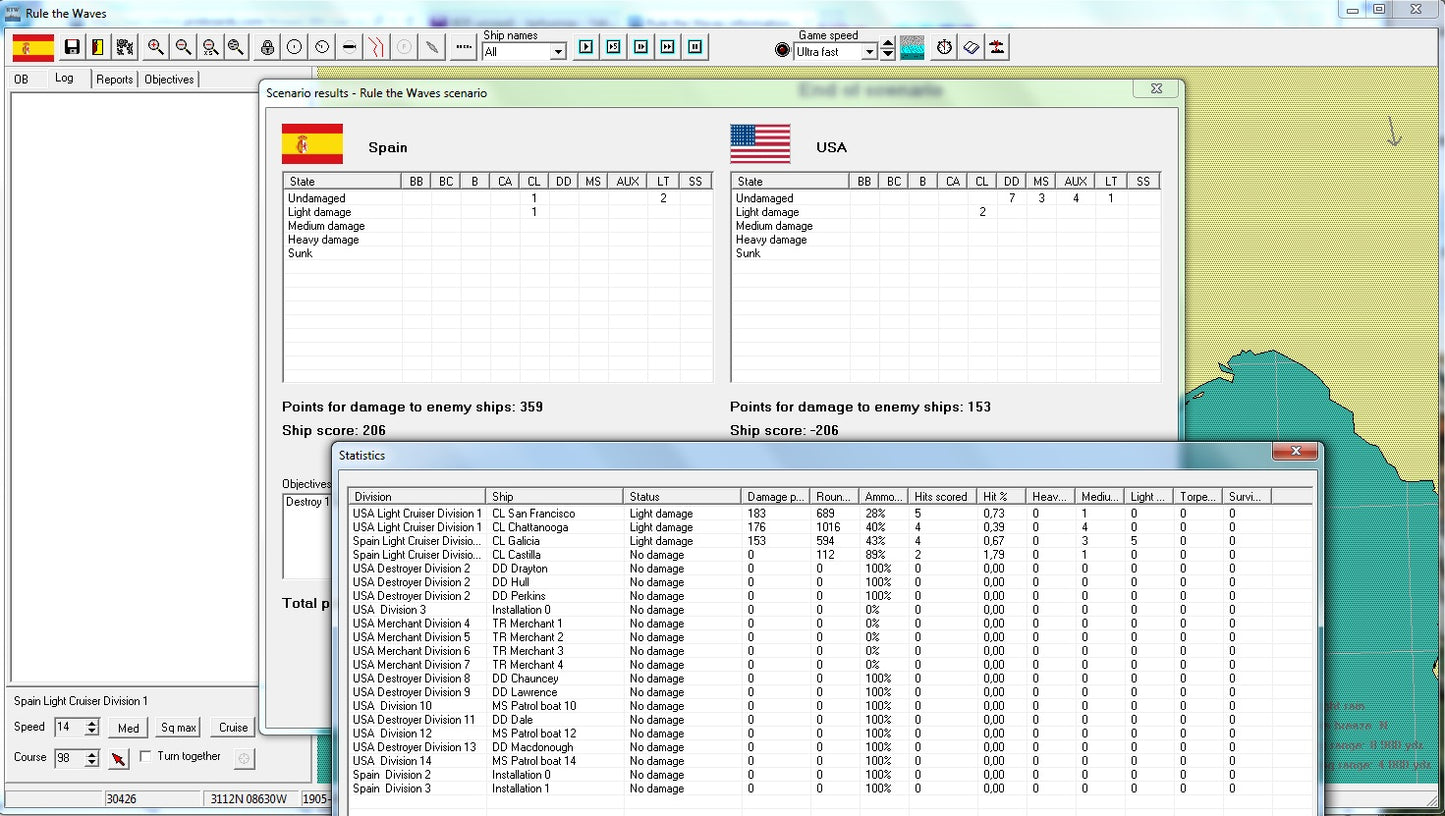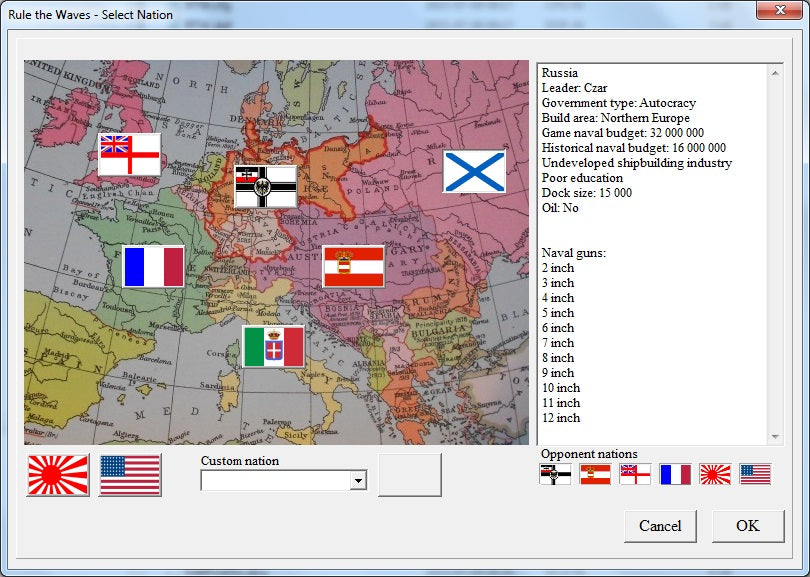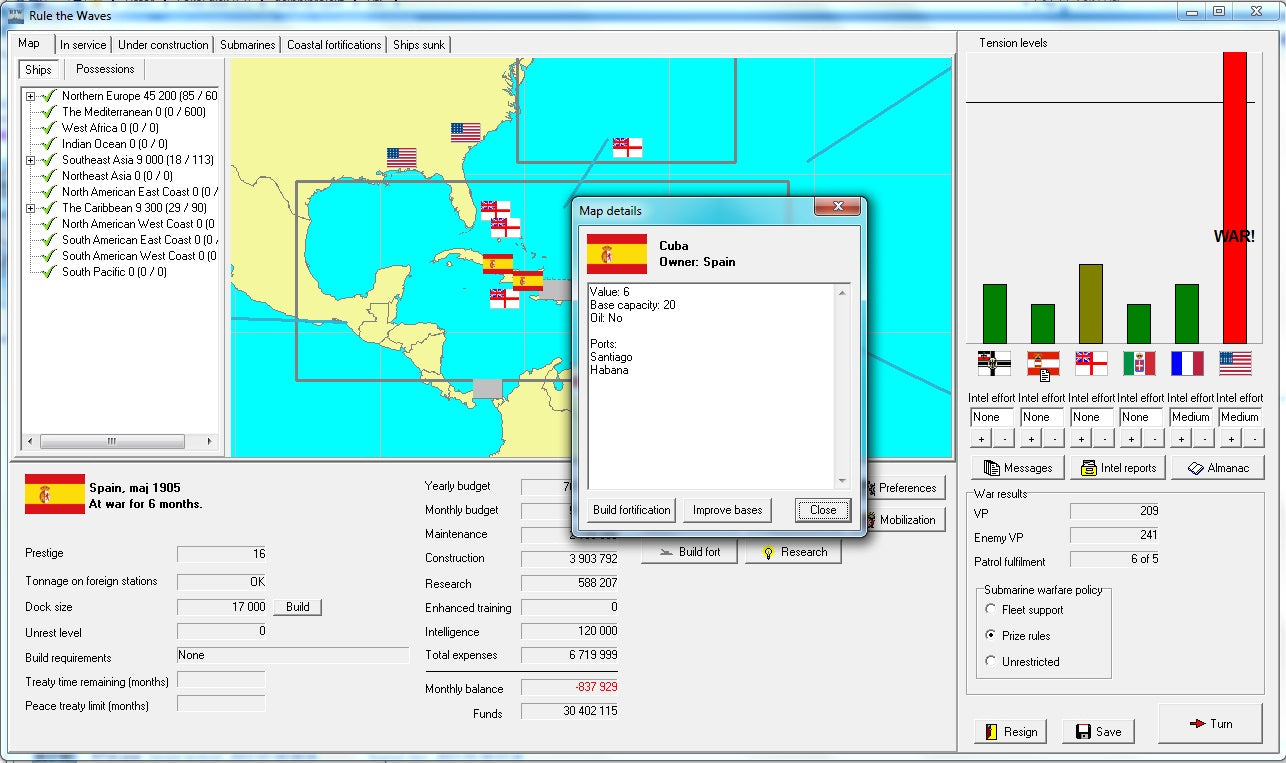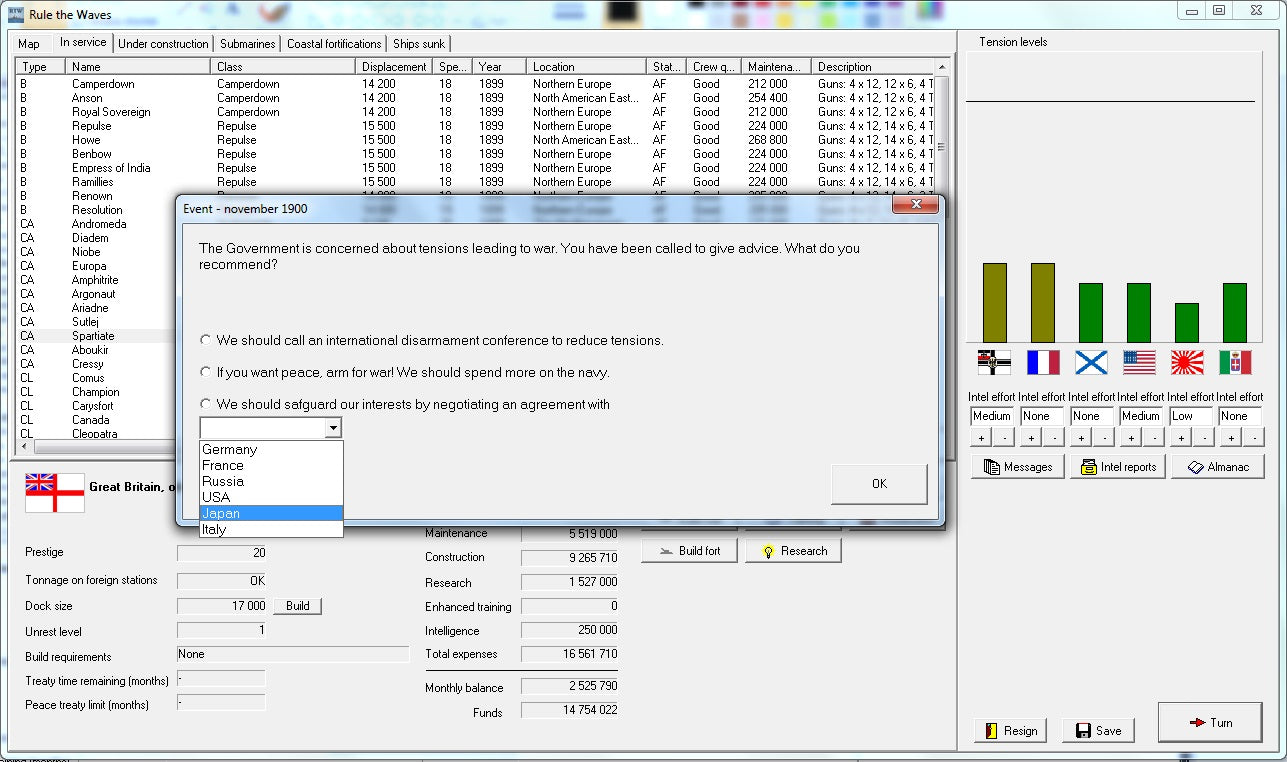 NAVAL WARFARE SIMULATIONS
WE ARE PUBLISHERS OF TACTICAL COMBAT PC/COMPUTER, BOARD, AND MINIATURES WARGAMES WITH OVER 20 YEARS EXPERIENCE IN CRAFTING PLAYABLE YET REALISTIC NAVAL COMBAT GAMES!