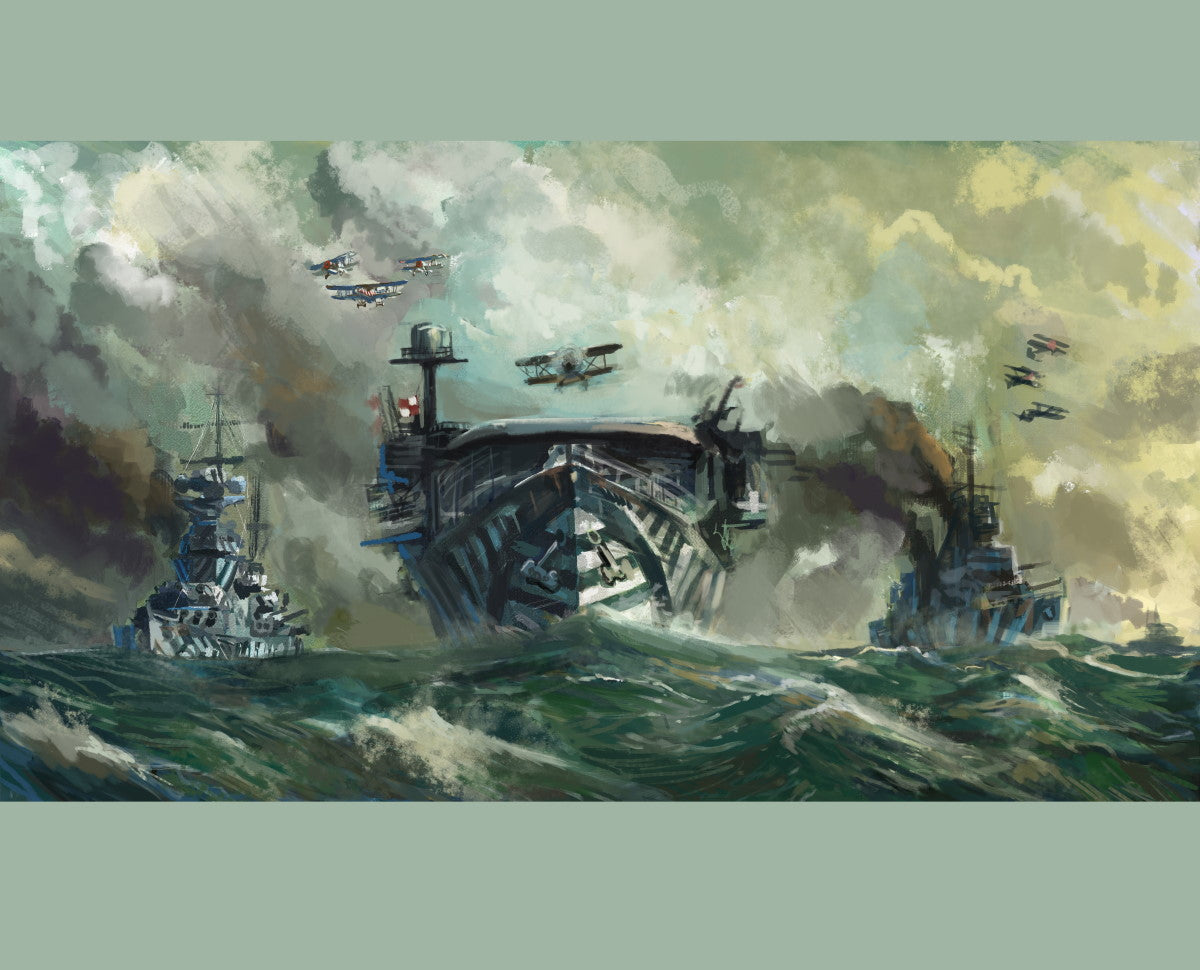 RULE THE WAVES!
The premier tactical and strategic PC Naval Combat Simulation series from NWS!
Rule the Waves 2
NAVAL WARFARE SIMULATIONS
WE ARE PUBLISHERS OF TACTICAL COMBAT PC/COMPUTER, BOARD, AND MINIATURES WARGAMES WITH OVER 20 YEARS EXPERIENCE IN CRAFTING PLAYABLE YET REALISTIC NAVAL COMBAT GAMES!
ALL OF OUR GAMES ARE DRM-FREE!